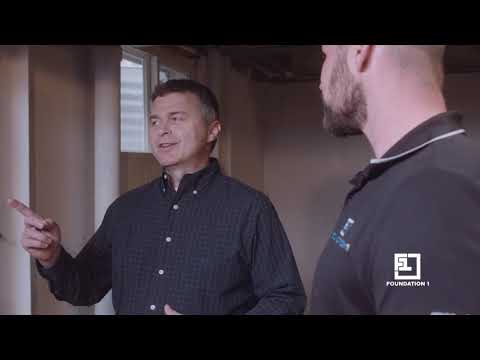 BRIAN TESTIMONIAL VIDEO
Brian from Lenexa, Kansas shares his experience with Foundation ...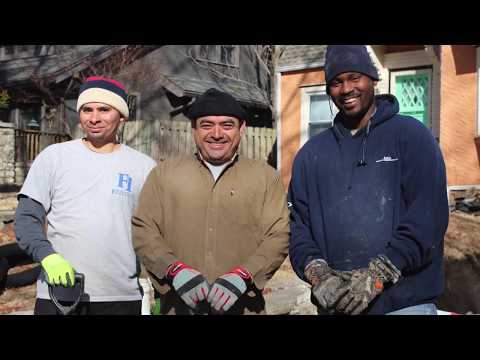 FOUNDATION 1 TEAM EXPERIENCE
Meet our team! Learn about what makes Foundation 1 a preferred c...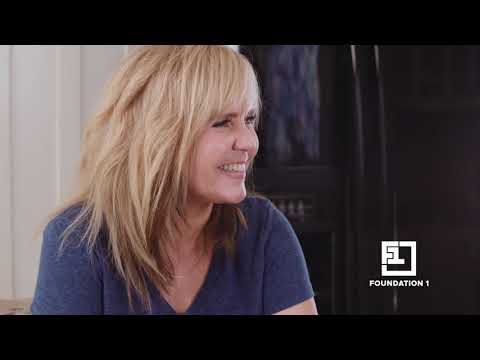 ROBIN TESTIMONIAL VIDEO
Robin from Overland Park shares her experiences with Foundation ...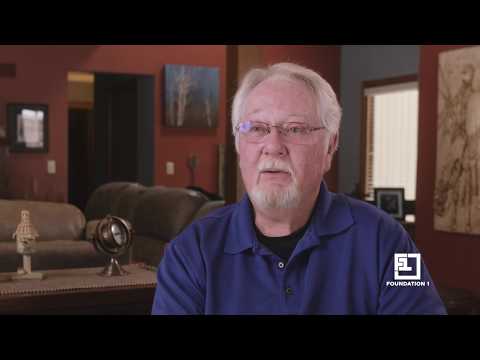 JEFF TESTIMONIAL VIDEO
Lee Summit resident John talks about how the waterproofing job F...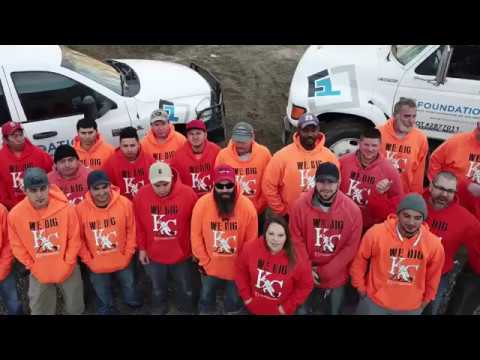 15 SECOND SHORT SUMMARY VIDEO
A 15 second summary ad showing the Foundation 1 crew in action.<...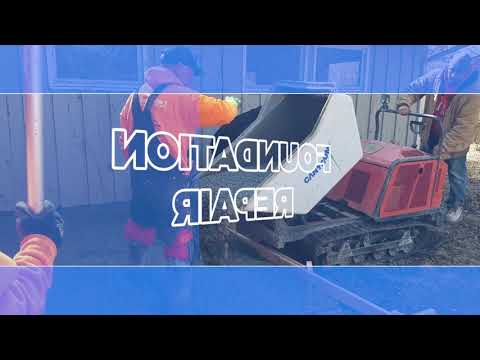 30 SECOND COMPANY SUMMARY VIDEO
This short video highlights the different primary services offer...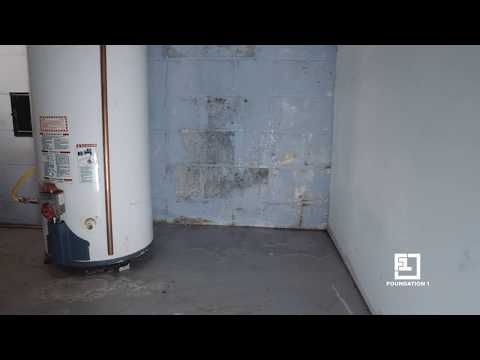 BASEMENT WATER PROBLEMS VIDEO
Having a leaky basement is a real pain! This television commerci...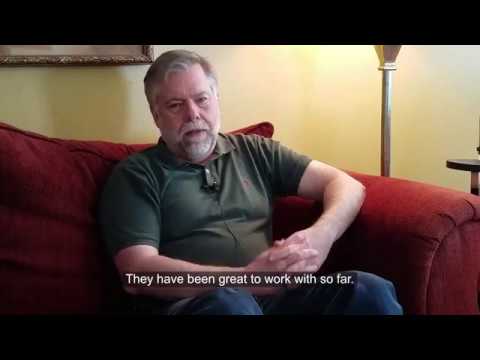 PIER PROJECT TESTIMONIALS VIDEO
Installing foundation piers is one of the primary repairs Founda...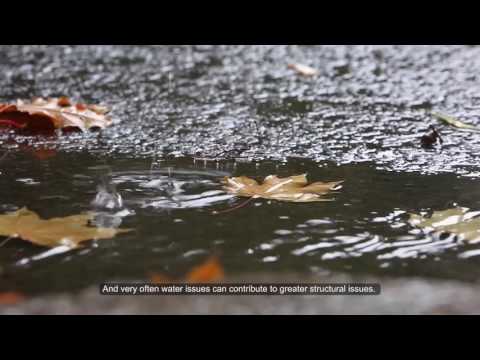 FOUNDATION REPAIR WARNING SIGNS VIDEO
What do you need to look for if you are concerned you have a fou...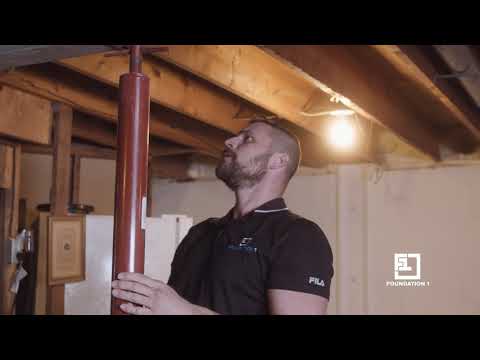 FOUNDATION WARNING SIGNS VIDEO
This our television commercial highlighting some of the problems...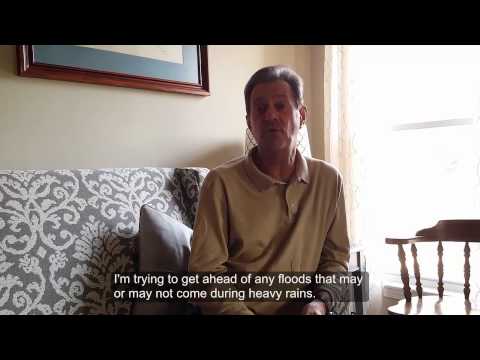 SUMP PUMP TESTIMONIALS VIDEO
Sump pumps are a critical component of many basement waterproofi...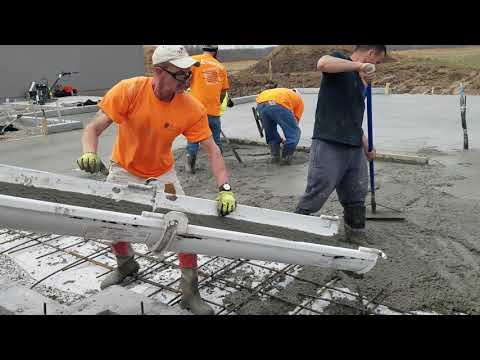 CONCRETE POUR VIDEO 2
An a concrete flatwork job in Olathe, Kansas. Pouring a slab for...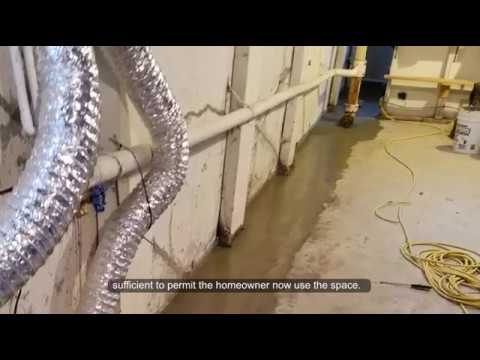 CONCRETE POUR VIDEO
An a concrete flatwork job in Prairie Village, Kansas. Pouring a...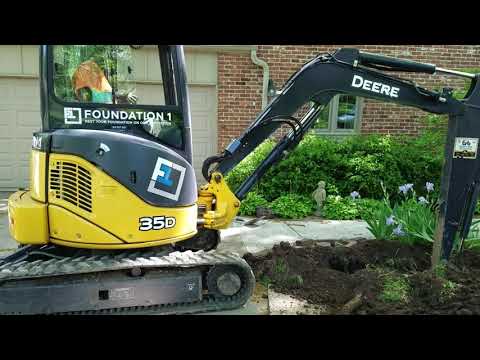 RUNNING THE EXCAVATOR VIDEO
Some of our projects require using our excavator. Here is a quic...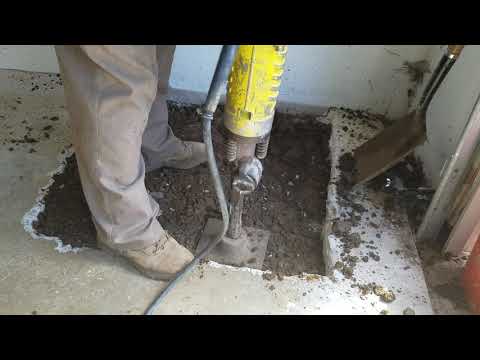 PIER HOLE TAMPING VIDEO
A quick cell phone video which shows tamping of pier holes (to d...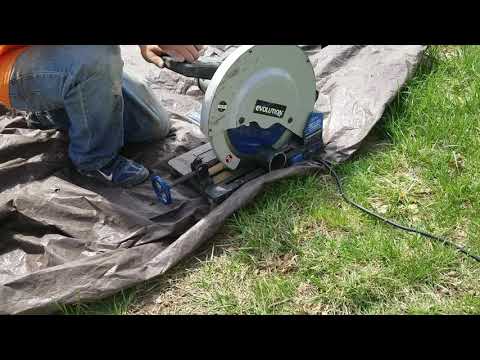 PIER CUTTING VIDEO
A quick cell phone video which shows how we cut piers to the cus...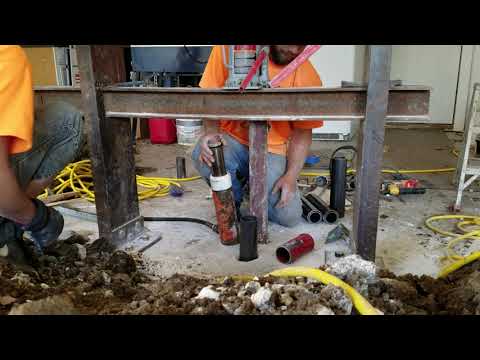 COLUMN PIER INSTALLATION VIDEO
This video shows the installation of a support column pier with ...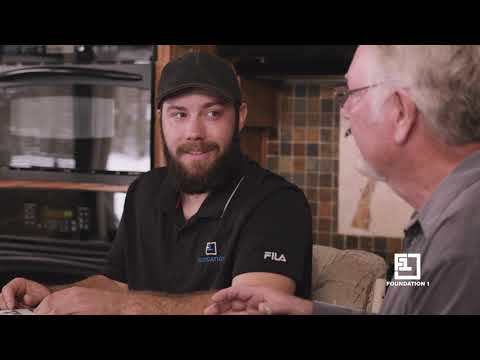 30 SECOND TV AD – JEFF TESTIMONIAL – WATERPROOFING
A copy of one of our television ads. This is the 30 second versi...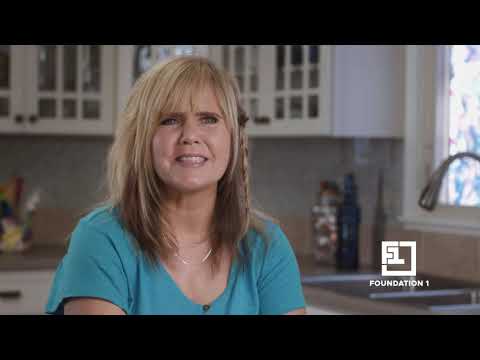 30 SECOND TV AD – ROBIN TESTIMONIAL 
The 30 second TV ad from the longer testimonial from Robin above...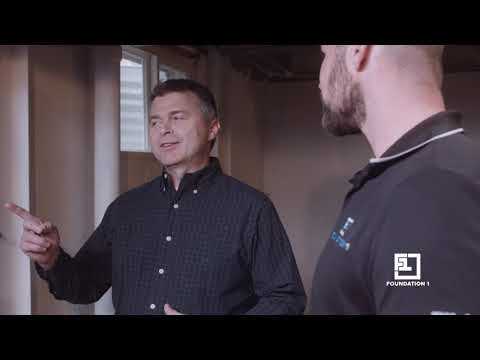 30 SECOND TV AD – BRIAN TESTIMONIAL – FOUNDATION REPAIR
This is the shorter version of the video above. You may have see...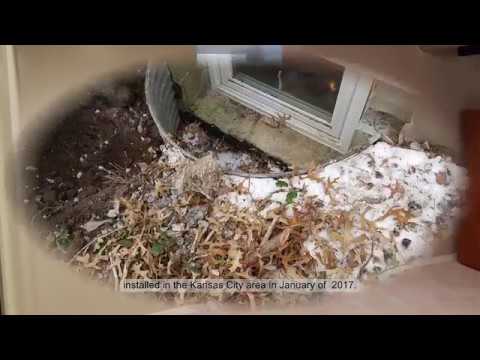 EGRESS WINDOW INSTALLATION VIDEO
Installing an egress window can really add a lot of value to you...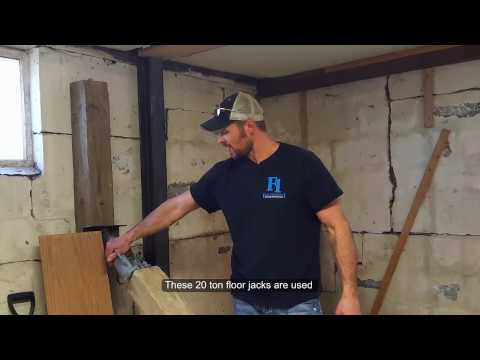 WALL PUSH / STRAIGHTENING VIDEO
This video explains how Foundation 1 straightens seriously damag...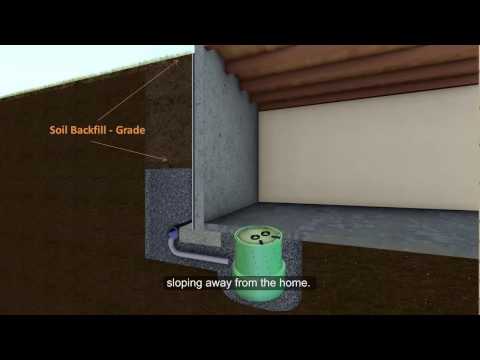 EXTERIOR LOAD REDUCTION / EXCAVATION SYSTEM VIDEO
Excavating the exterior wall of your home and waterproofing from...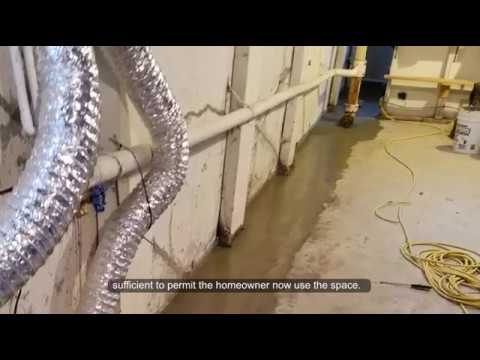 DURADRY™ INTERIOR WATERPROOFING SYSTEM VIDEO
Interior drainage systems can be a great solution for your leaky...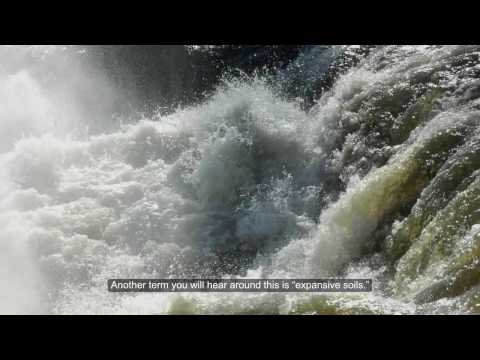 HYDROSTATIC PRESSURE EDUCATIONAL VIDEO
So many of the problems Foundation 1 customers face are the resu...