Basement Waterproofing Solutions
Waterproofing, sometimes referred to as water management, is best described as the installation of systems in and around a structure for the purpose of preventing and controlling water from penetrating a house or building. Most water problems start on the outside of the home and typically begin due to either a lack of maintenance or a change in the surrounding environment.
Managing Exterior Water
Exterior water around a structure can come from somewhere as close as your own gutter system or as far as several miles away. Exterior water is managed using many different exterior basement waterproofing systems. Each system is designed to handle very specific water problems. Exterior basement waterproofing is also the only way to guarantee a watertight basement without relying on interior drainage solutions.
Surface & Subsurface Water
Surface water is controlled by creating paths for the water to flow and is either channeled away using swales or diverted to underground drainage pipes. Subsurface water is typically picked up in Saturation Trenches or "French Drains" and carried through underground drainage pipes to daylight. Water that does make it deep in the soil can create a hydrostatic pressure that can seep into your basement or crawlspace through cracks in walls, gaps in footings, and from below the structure. Water that gets inside the structure is typically rerouted through an interior drain system before it can make it to the floor and is then discharged through a sump pump to daylight. Sump pumps are installed in an approved basin that sits below the floor and collects water to be discharged to daylight.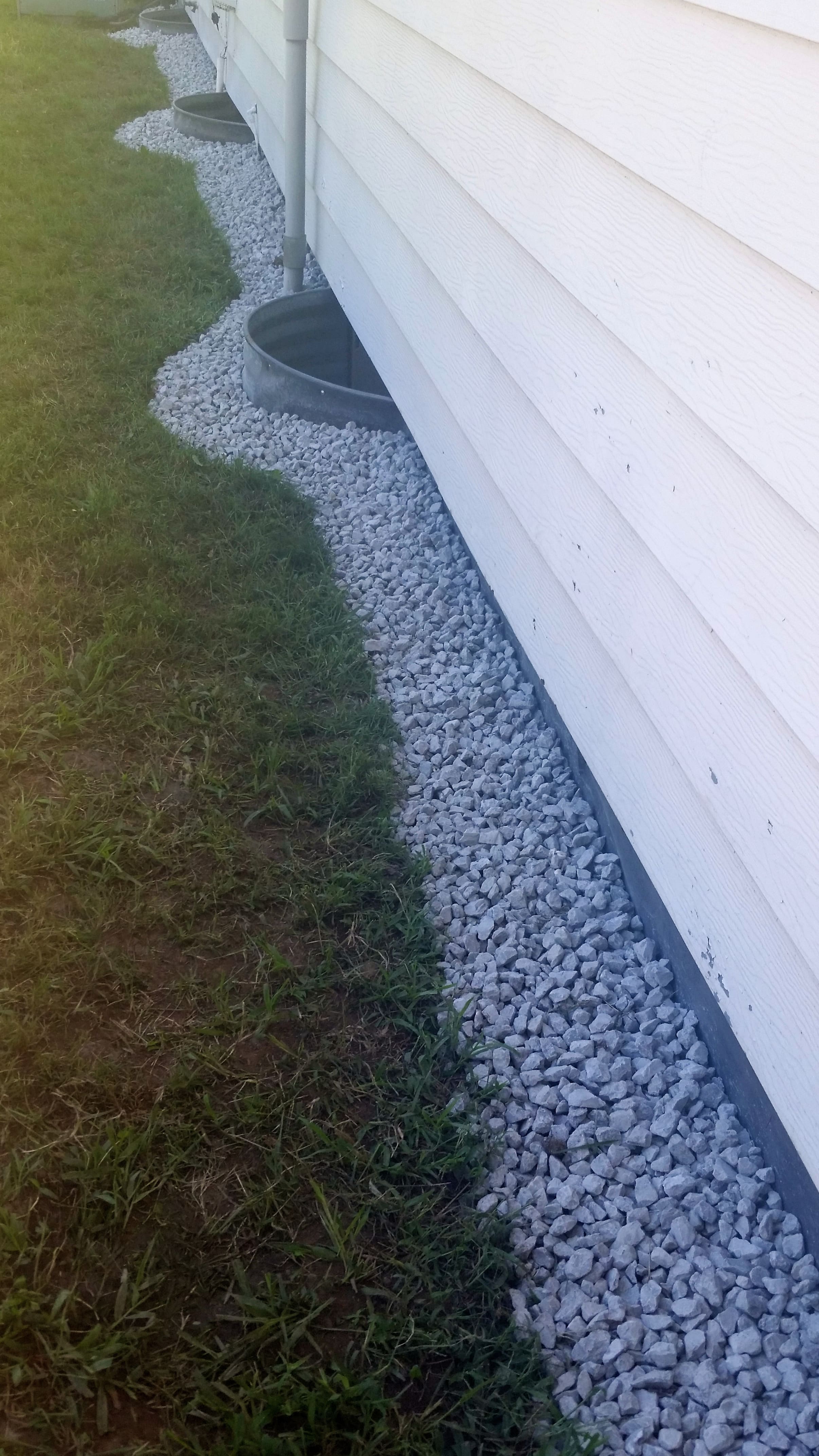 Our Waterproofing Services:
Call Today for Basement Waterproofing!
Don't wait until it's too late, call Foundation 1 today for an estimate on basement waterproofing services to protect your home. We do interior and exterior basement waterproofing so you know that no matter what is causing or could potentially cause your basement to flood will be taken care of!
What Our Clients Say

Worked a near miracle at my house. They knew what they were doing and did it well.

-- Linda, Lee's Summit

What Our Clients Say

Courteous, responsive, adaptable, respectful, honest, professional, friendly, clean, quality work. Should I go on? I am a believer in balanced reviews, but there's just nothing shy of exceptional to say about this company.

-Brian, Lenexa

What Our Clients Say

Great company, great people! Go above and beyond.

-– Donna, Kansas City